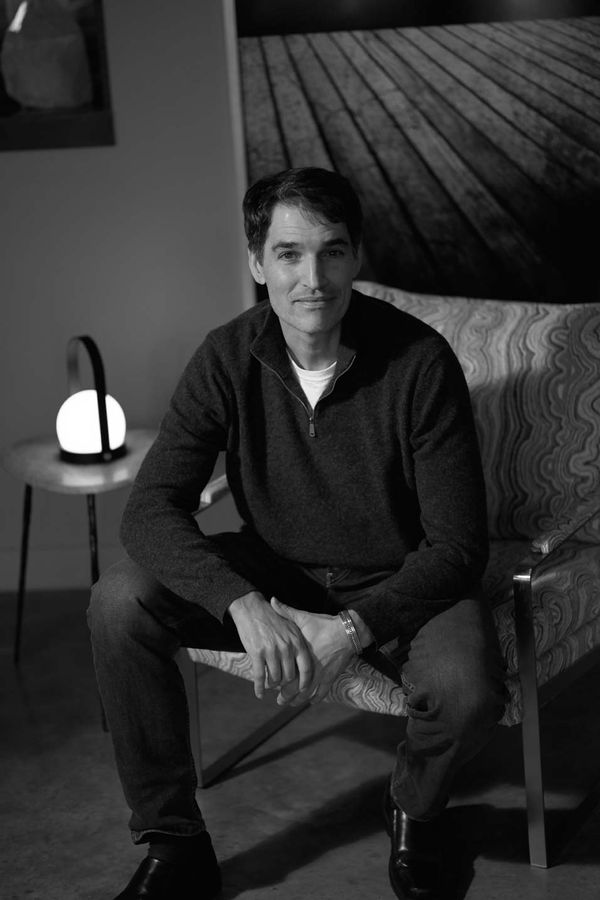 Why I Love Residential Design
It takes a deep, personal focus to carry an inspirational idea through a long creative process to a place when finally others can also experience that inspiration.
In my case inspiration usually has something to do with sunlight filling a room, a connection to nature, or discovering some simple beauty that both quiets the mind and soothes the soul.
If that beauty moves me, then it is my job as an architect to carry that moment through design, engineering, permitting and construction so that people coming to that space may also discover it and be moved.
That's the little piece of art in architecture, and it's why I love this work.
Education: Master of Architecture 1994. University of Michigan Ann Arbor, MI / Bachelor of Science in Architecture 1989. University of Michigan Ann Arbor, MI
Professional Registrations: National Council of Architectural Registration Boards (NCARB) / State of Tennessee / State of Washington